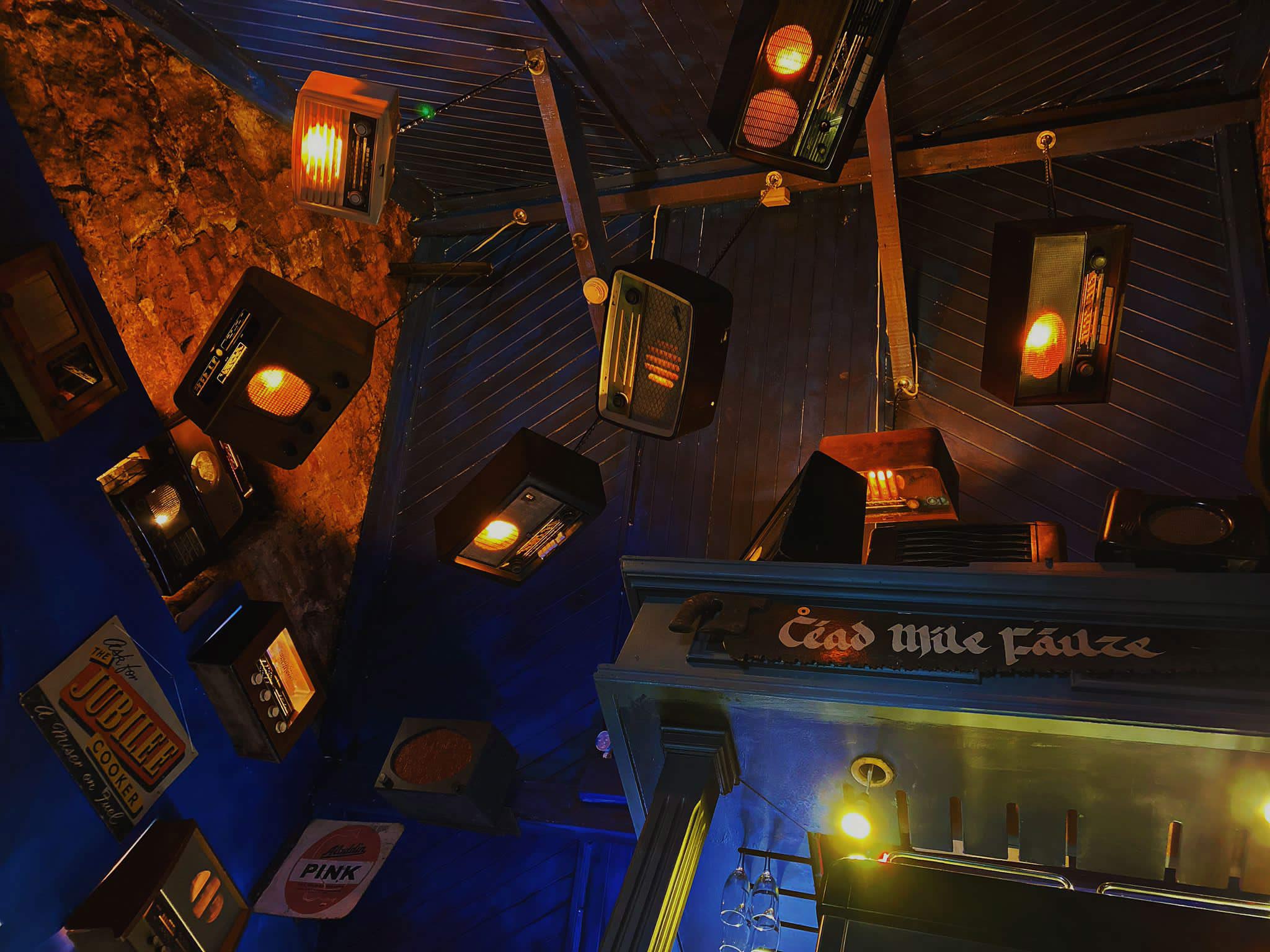 Our Story
so far
Welcome to P.Fahey's Hole In The Wall
We offer old world charm with all the artistic character Galway has to offer
THE STORY BEHIND THE ICON
The 1870s were eventful years: General Custer took his last stand, Queen Victoria became Empress of India, the telephone was invented, and the hole in the wall was built on Eyre street.
One of Galway's most photographed buildings and the star of many a postcard home, this iconic institution on eyre street was Galway's leading agricultural supply store, Horses stabled behind the shop used the main gate to make deliveries around the town.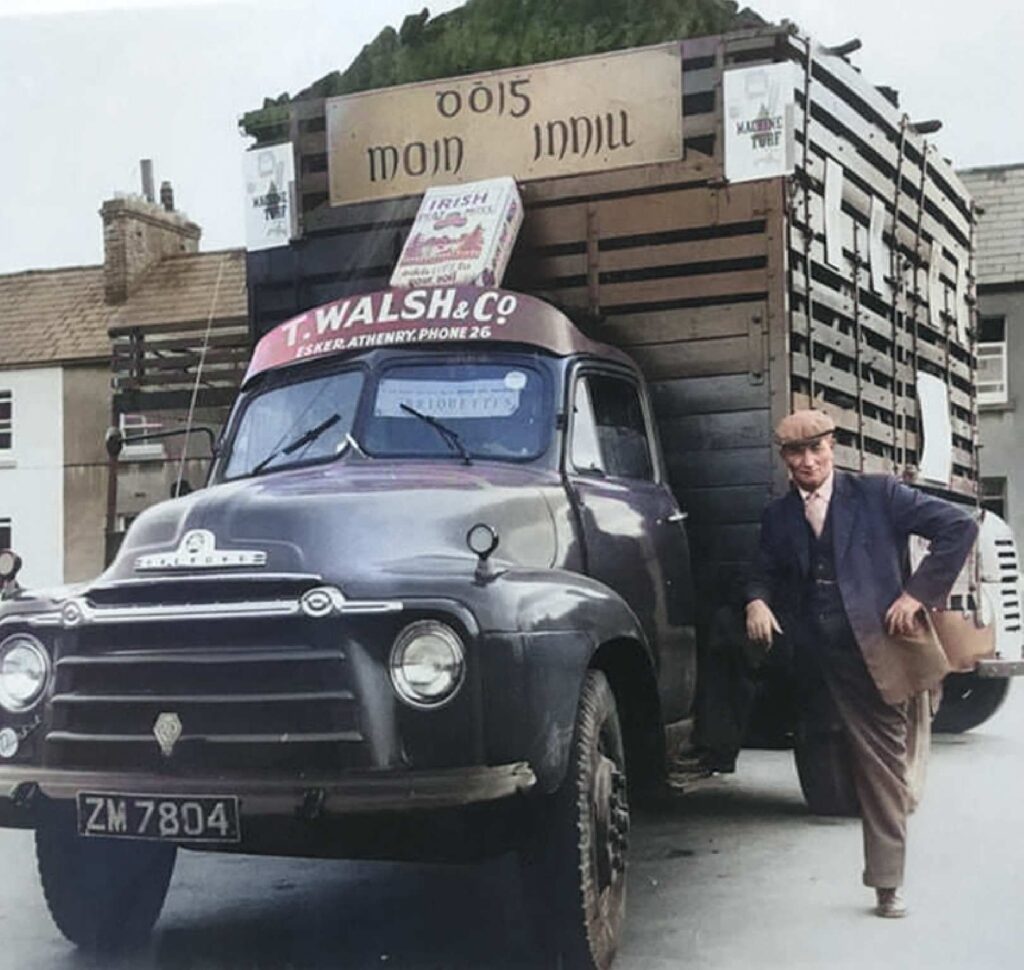 HISTORY
Hole in the wall is a building with a history. It's a protected structure and a living bridge between Galways fascinating past and its exciting future.
Behind the familiar façade, the bar and grounds cover a deceptively large area, running parallel to Eyre street.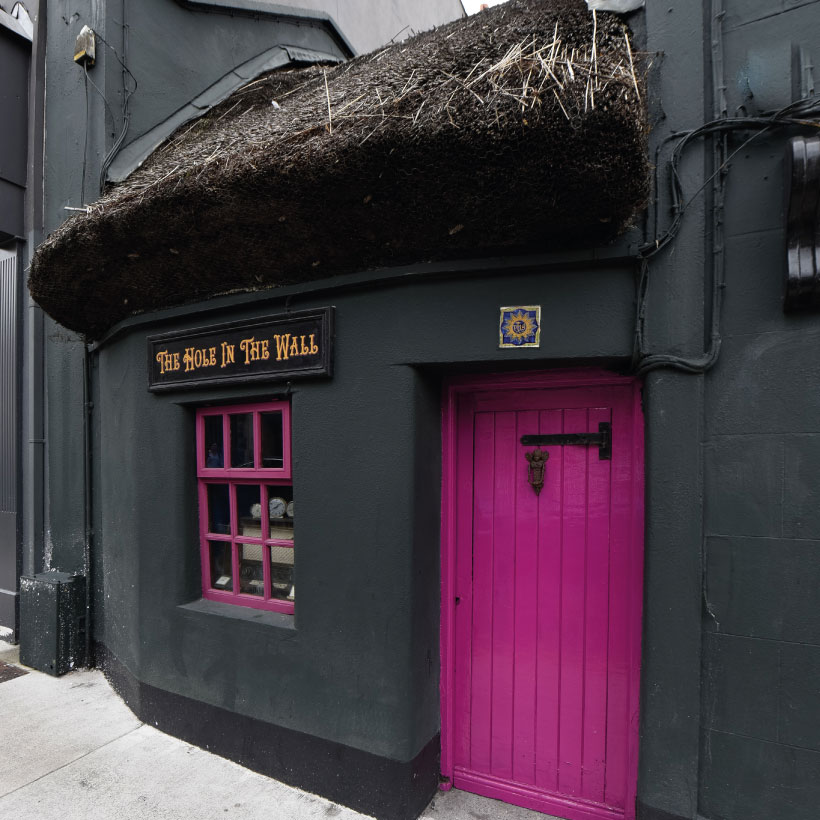 AGING GRACEFULLY
The bar lead back to the old buildings where they used to store flour and seed and stable the delivery horses.
You won't find Animal Feed stored or horses stables in P.Fahy's today, but you will have the opportunity to explore the history and enjoy a unique building that will take you back in time, in the heart of Galway.
Hole in the wall reopened following an extensive refurbishment in 2019.